Our team

Organic Commodities Pty Ltd was started in Sydney by Mark Visser in 2003. Mark commenced his career in Amsterdam, Holland in 1980 as a trainee commodity trader with a large trading house. He has worked in 7 countries – born and raised in Australia – Mark speaks English, Dutch and German. Over the years he has traded physical commodities ranging from wheat and wheat flour, to pulses, sugar, milk powder, soya and soy products to amaranth and quinoa. Mark consults to some of Australia's largest grain and cotton producers. His depth of experience across so many commodities has been a key feature attracting farming operations, processors and end users to use the services of Organic Commodities. He hold a Bachelors Degree in Economics from the University of Sydney and an MBA from the University of New England.

David Dawes  has 30 years of experience in a wide range of roles and disciplines in the financial services industry. He began his career in 1980 as a commodities trader in Europe, moved to Australia in 1985 to broke futures. He was successively Head of Futures, Regional Head of eCommerce and Chief Operating Officer, and a Board Member, at ABN AMRO Australia Holdings until 2009. David holds a Bachelor of Science with  in Agricultural Botany from the University of Reading, England, and Cornell University, USA. He owns and operates a Border Leicester sheep Stud near Goulburn, NSW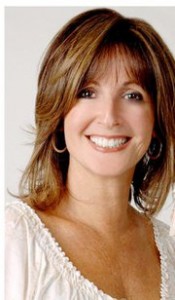 Debbie Opit has been working with Organic Commodities since early  2011. She has a background in customer relationship management and is a key point of contact on nuts, spices and dairy products. In 2013 her focus has been on premium nuts (cashews) and developing business in the export of dairy ingredients.